Howdy!
I'm Jason, a computational designer from Chicago, USA.
I speak and facilitate to help people make products and services with community input.
Kunesh Design provides design coaching, speaking, and facilitation for education, environmental, health care, social, and financial institutions.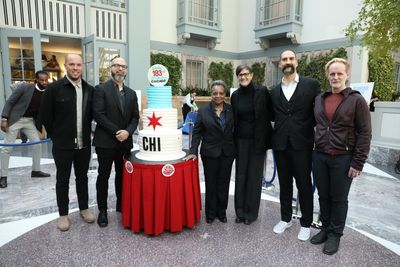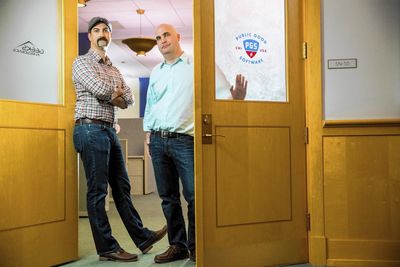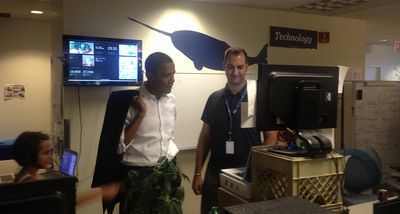 Before that I founded and led Fuzzy Math, a user experience design shop in Chicago, after leaving ThePoint.com, one of the first collective action platforms. It grew up to be Groupon. I was an early team member at Orbitz, one of the first travel websites, where we pioneered business travel online. I kicked around Web 1.0 & 2.0 as a consultant, and have had stints in academia as an adjunct faculty member at DePaul University and the School of the Art Institute of Chicago.
I've played Metro's main stage a couple times as well as assorted dive bars around the greater Midwest. I was a bouncer at the Green Mill, so settle down, please. You'll have a better time if you don't make A scene, but make THE scene, y'know?
I am an advisor to Greenhouse: the Center of Social Innovation.
Speaking
Teaching
Press
I am good at explaining the implications of technology-driven innovation for our culture. It comes with being a human-centered designer, I suppose.
Awards
I've worked with amazing organizations from A to Z. Sometimes, our efforts have been recognized with an award.
It's humbling to have your work celebrated. Here are a few I celebrate, too.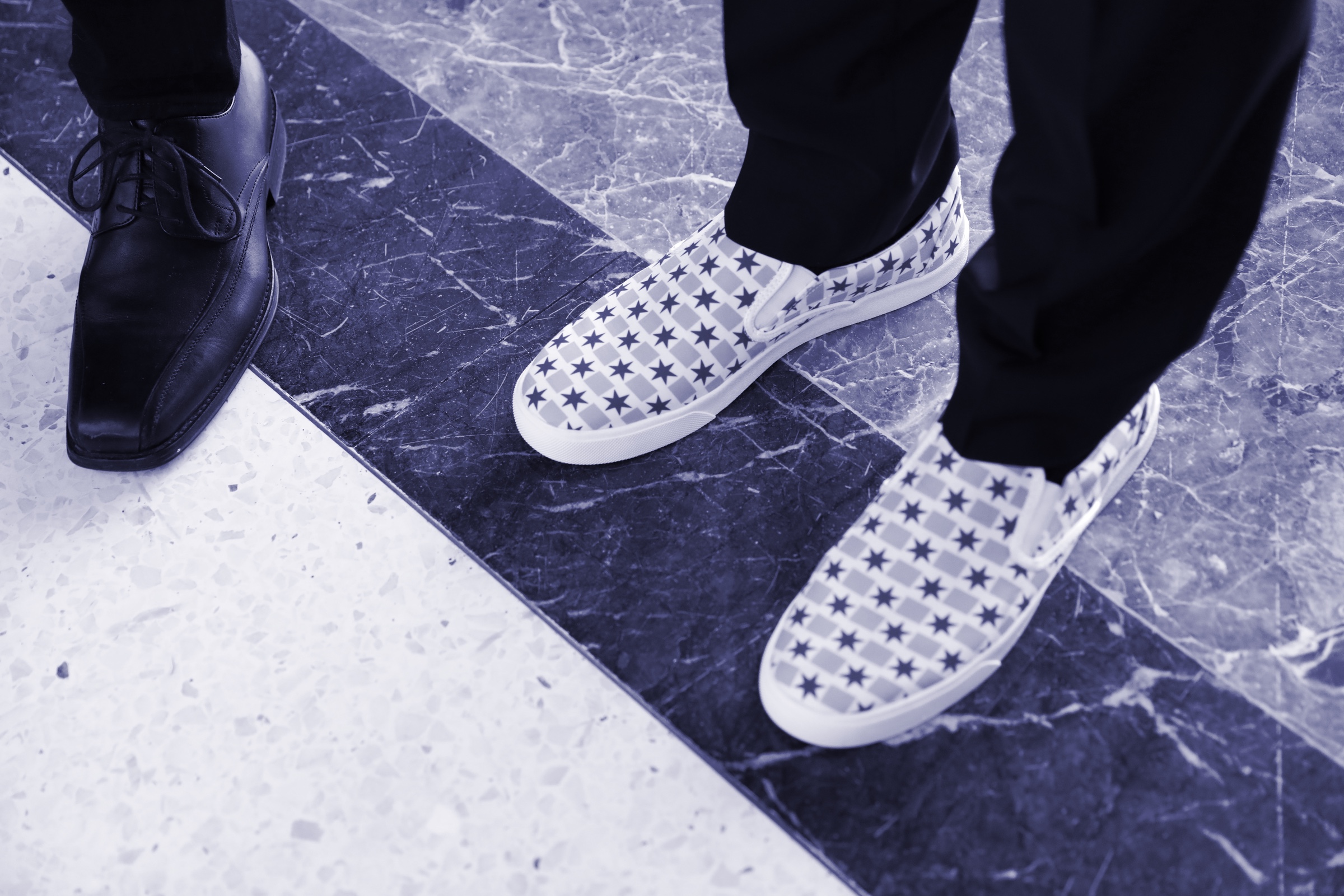 `